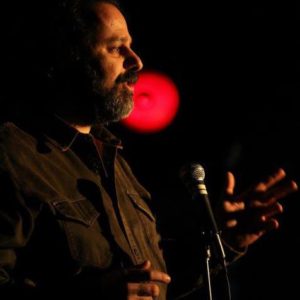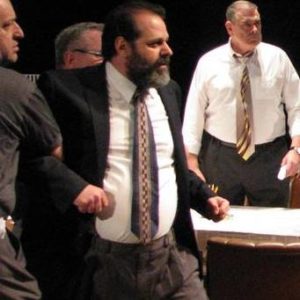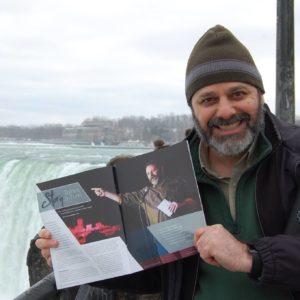 About me
An actor for many years, I was no stranger to the stage or the spotlight, but a crippling fear of public speaking, an absence of direction, and a lack of "interesting" things that ever happened to me held me back from pursuing the enviable art of storytelling that greats like Spalding Gray inspired me to want to do. Finally, an ad for something called "The Moth" let me know that ordinary people could participate in true, personal storytelling as well and I was finally inspired to actively overcome my 3 obstacles.
Things I'm doing/Things I've Done
In 2010, my friend and I co-founded True Theatre ("true stories told by real people"). We're now officially a 501c3 non-profit with a Board and all that and now in our 12th season (as of the end of 2021). I currently serve on the Board, am the Artistic Director, and also lead Story Coach. I've been blessed to have worked with hundreds of people in the preparation of the sharing of their stories!
Sierra Sanchez
Our company was started in a garage and we liked the laid-back attitude and can-do spirit that developed from that culture. We weren't willing to give that up and wear suits and ties every day, and if it meant that we had to stay a small player in the market, so be it. NPT changed our game up.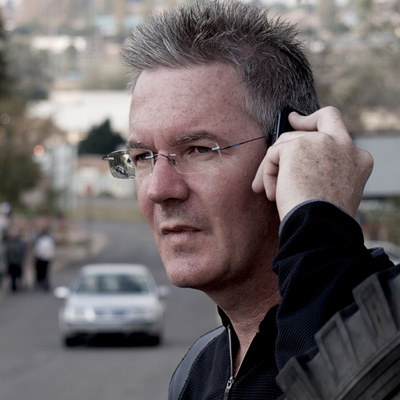 Scott Foley
The last executive coach I hired before I talked to Nathan at NTP Partners pretty much wanted me to give up all control of my company to some Wall Street CEO. I built this business with my own hands and wasn't going to hand over the reins. Nathan trained me instead of replacing me.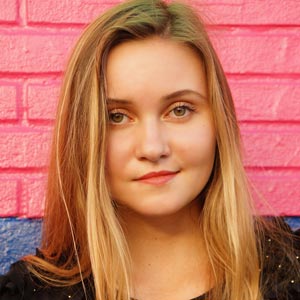 Stacy Holmes
I'd worked with too many consultants in the past who wanted to change everything we stood for. "You need to be more professional," they told me. Therese helped show me how we could grow our business without sacrificing everything we stood for.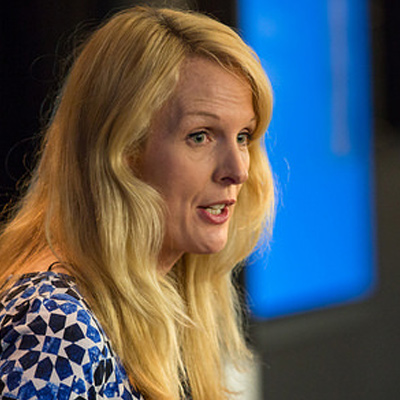 Ava Smith